Timber Double Section Ladder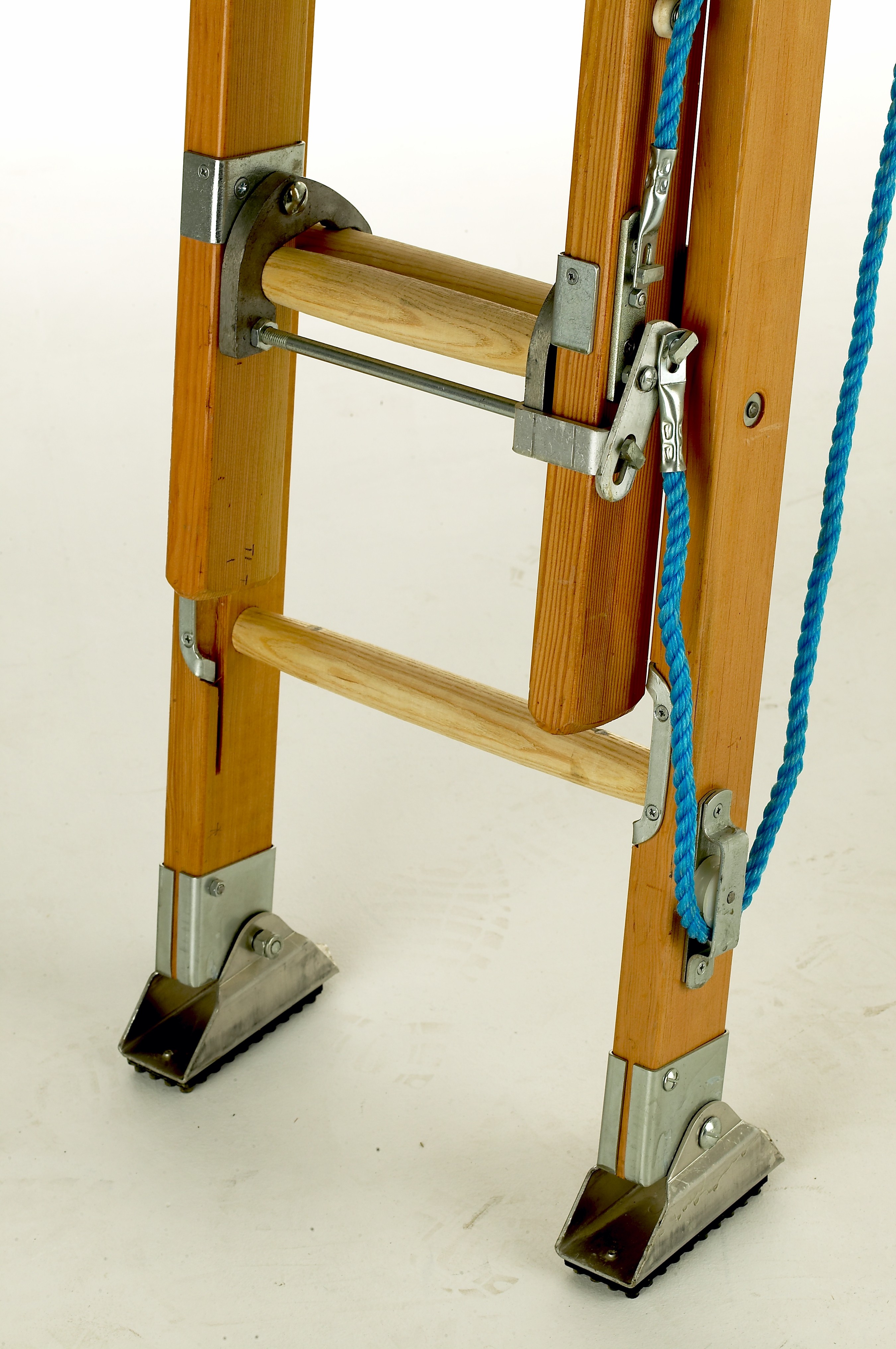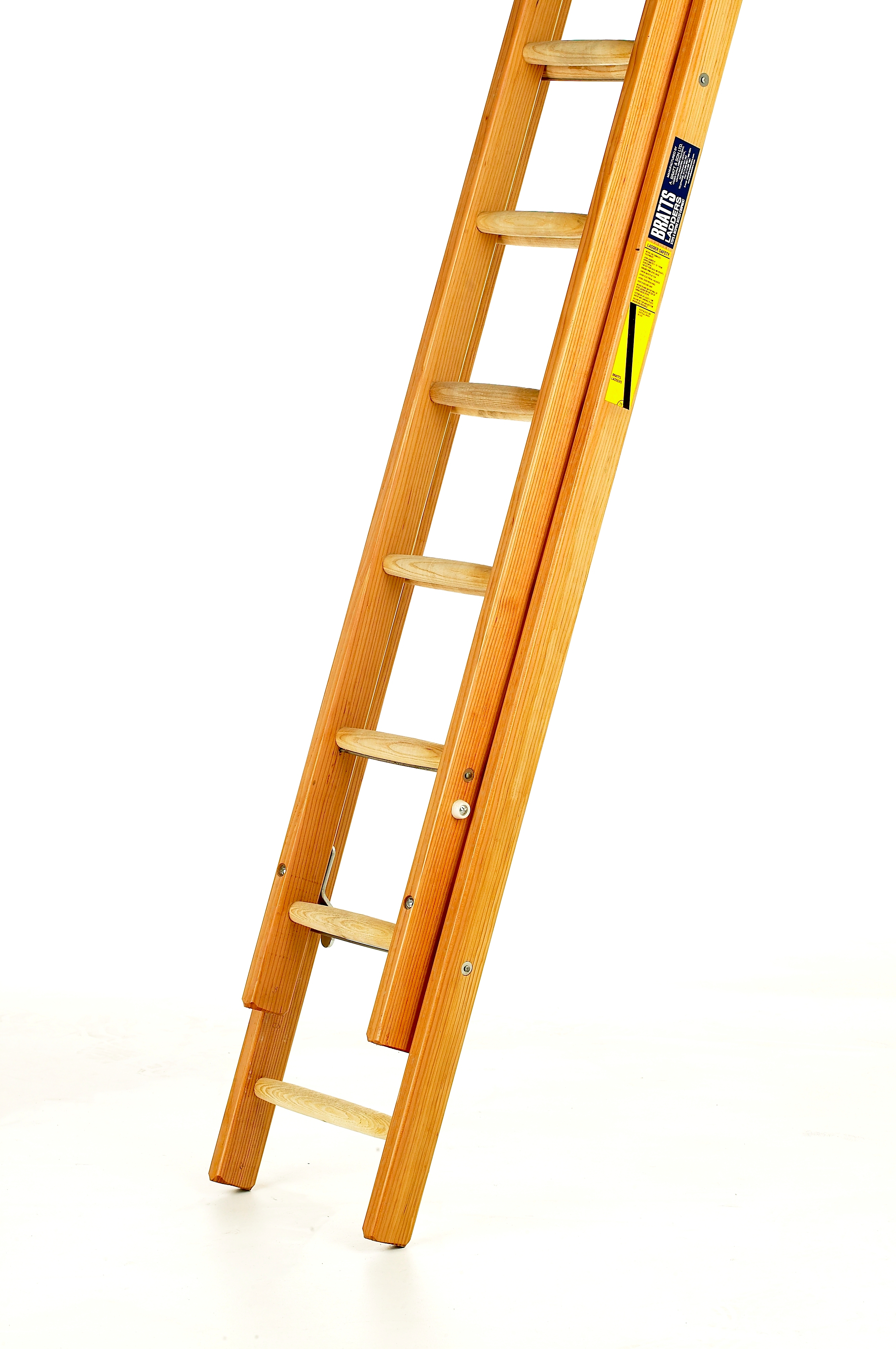 Stiles: 72 x 32mm Douglas Fir / Hemlock
Rung: Barrelled shaped American Ash
Fittings: Steel BZP rust proofed
Polyurethane exterior varnish finished
Optional tie rods every rung add a T to the code e.g. HDS08T
Optional rope operation add a 'R' to the code e.g. HHD08R
All items are manufactured to BS 1129 standard.
Ordering Codes

Overall

Length

Extended

Length

Overall

Width

No.

Rungs

Approx. Weight

Class 1
Trade
HHD
GPD

HHD08

GPD08

2.36 m

4.14 m


385 mm


9


15 kg


13 kg

HHD09

GPD09

2.67 m

4.80 m


385 mm


10


17 kg


15 kg

HHD10

GPD10

3.00 m

5.41 m


385 mm


11


18 kg


15.5 kg

HHD11

GPD11

3.28 m

5.79 m


385 mm


12


21 kg


17 kg

HHD12

GPD12

3.63 m

6.68 m


385 mm


13


24 kg


19 kg

HHD14

GPD14

4.19 m

7.70 m


385 mm


16


29 kg


22 kg

HHD16

GPD16

4.75 m

8.71 m


385 mm


18


34 kg





HHD18




5.41 m

9.98 m


385 mm


21


43 kg





HHD20




6.00 m

11.0 m


385 mm


23


52 kg




HHD22


6.59 m