Ladder and Step Specifications

There have been some major changes in the recent few years due to the development of the EN131 standard to envelope as many product types under one standard. This may have caused a little confusion so below we will try to answer some questions you may have.

British Standards Kitemark - what does it mean?
British Standards Institution (BSI), also known as the BSI Group, is the UK's national standards body. It sets technical specifications for a wide range of products and services. As a manufacturer using BSI, we can apply a Kitemark on any product that has fully passed BSI's rigorous testing .
BSI also offer a testing service for nonstandard products e.g. a ladder that may require its width to be slightly narrower than the standards specify. The ladder would comply with all the other parts of that standard but cannot be kitemarked as being fully compliant.

Manufactured or Conforms to - what does it mean?
We manufacture to our customers' requirements creating bespoke equipment to solve working at height issues. To do this we use long standing and robust standards that may have been withdrawn or not for a specific material. e.g. The Class 1 BS 2037 (Aluminium) and BS 1129 (Timber) - standards which have been withdrawn by British standards, but we still manufacture to these standards just simply omitting the Kitemark from the product.

We also manufacture extension ladders that can be either Kitemarked BS EN131 or just simply conforms to the standard because of a different base dimensional requirement by the customer. We would say that these products are manufactured to the relevent standards.
Summation
We are customer driven to provide products that are practicable and fit for purpose and sometimes this takes products outside of specifications. Wherever possible we will incorporate the use of known standards to strengthen the build and ensure product and material integrity.

The kitemark is only our benchmark.
the following are all relevant standards for new and existing products
Standard
Material
Class Use
Duty Rating
Max vertical Static Load
Products Covered
BS EN131 & EN131
Any
Professional and Non-professional
150kg
Standard ladders and steps
Telescopic ladders
Mobile ladders with platform
Single or multiple hinge-joint ladders
BS1129
Timber
Domestic
95kg
125kg.
Portable timber ladders, steps, trestles and lightweight stagings
Professional
130kg
175kg
BS2037
Aluminium
Domestic
95kg
125kg.
Portable timber ladders, steps, trestles and lightweight stagings
Professional
130kg
175kg
BS8630
Timber
Any
150kg
Trestles and Stagings
BS8634
Any
Any
150kg
Portable roof ladders
BS EN 14183:2003
Any
Any
150kg
Step stools
ANSI 14.5 2017
GRP
Domestic
90kg
119kg
Portable plastic reinforced ladders & steps
Professional
136kg
179kg
BS EN 14975-2006+A1-2010
Any
Domestic
150kg
Loft ladder
Below is a list of links to documents that you may find useful.

The Work at Height Regulations 2005The Work at Height Regulations 2005


Working at height A brief guideWorking at height A brief guide


Safe use of ladders and stepladdersSafe use of ladders and stepladders

Step-by-step guideStep-by-step guide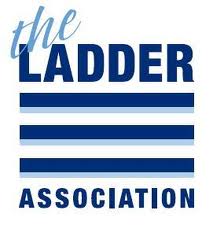 Inspecting a LadderClick to GO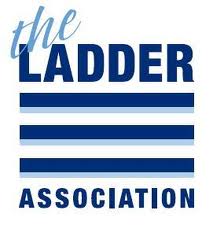 Telescopic LaddersTelescopic Ladders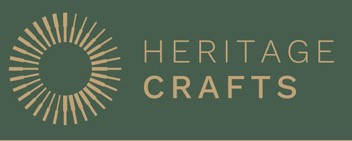 Heritage CraftsHeritage Crafts