Over a century of making quality products
Bratts can bespoke manufacture access equipment to your own specification, quote for repairs, run certified training courses and advise on maintenance routines
We manufacture ladders, steps, platforms and bespoke products from glass fibre, timber, aluminium and steel material.
Repair of your equipment to reduce waste and lengthen the life of the product
Inspection and certified training on ladders and steps to ensure your safe and getting the most from your equipment.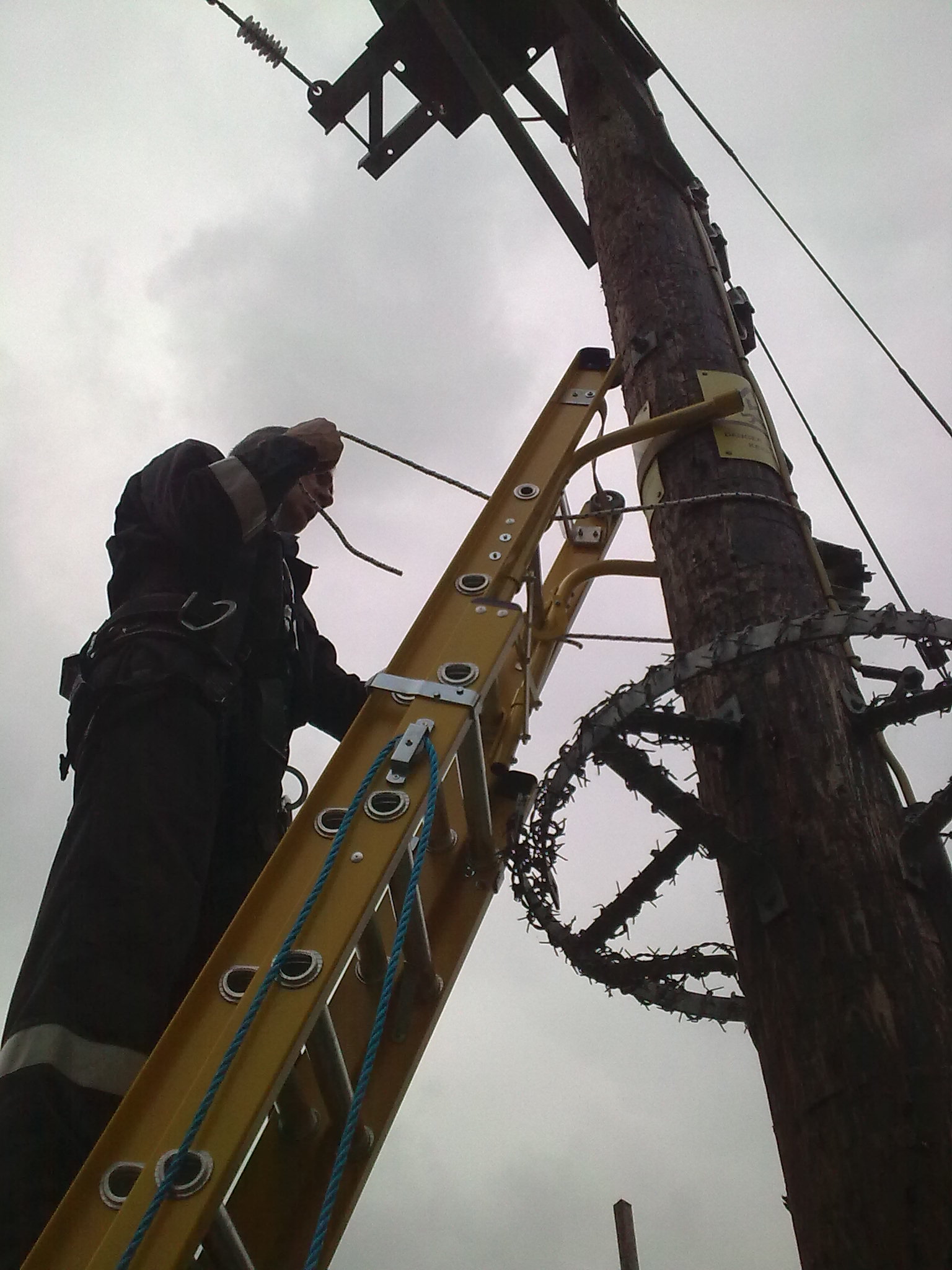 We are a British Standards licenced UK manufacturer, producing non-conductive Timber and Glassfibre ladders, stepladders, platforms and specialist access equipment for industrial use. We also fabricate in Aluminium, Steel and Stainless Steel.

All our products comply with internationally recognised standards old and new, including BS EN131, BS1129, BS2037, ANSI 14-5 and ENA 14-1.