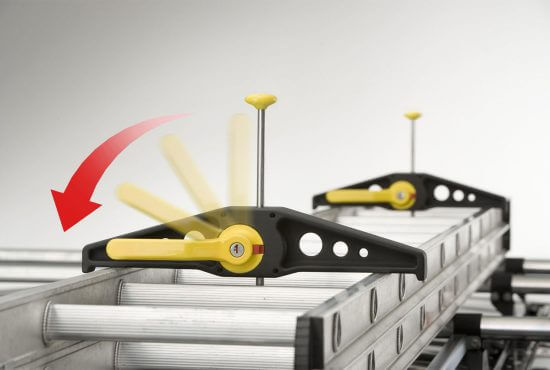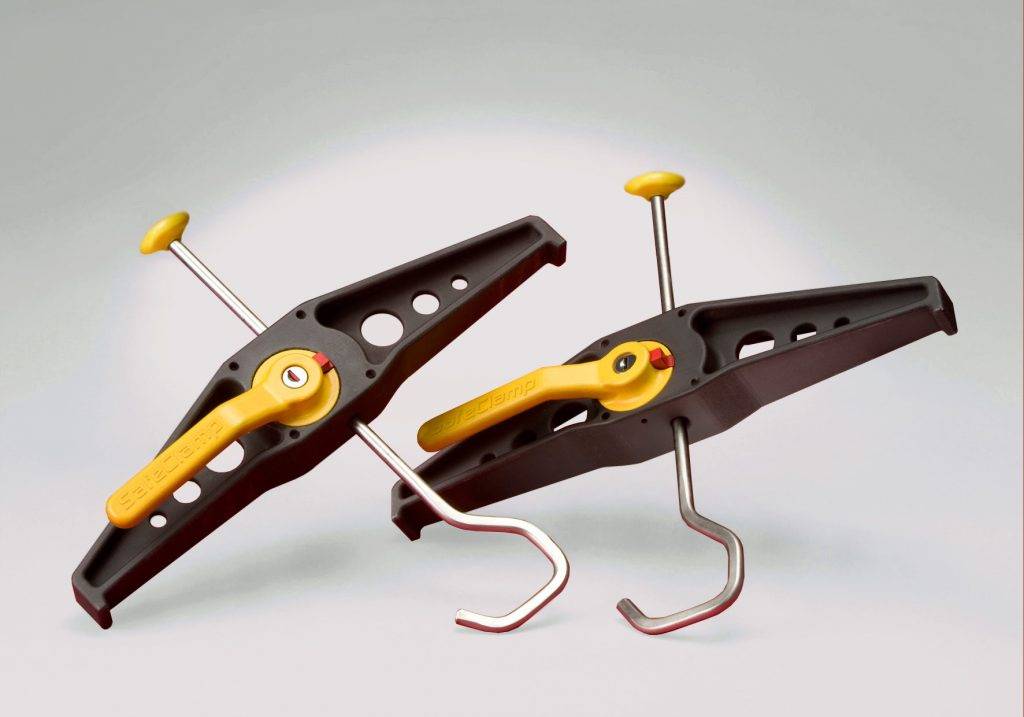 The Rhino SafeClamp®
Incorporates strength, speed and style to provide a revolutionary ladder clamping system. Use of a composite beam structure and stainless-steel anchor hook offers high strength, whilst providing excellent corrosion resistance. The innovative one touch clamping method ensures that the operation is five times quicker than traditional screw down ladder clamps. Security is taken care of using the integral lock that sees an end to the days of rattling and easily lost padlocks.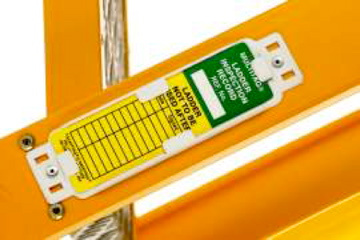 Ladder Tag
Used for inspection and identification purposes, this is a simple but effective way of ensuring the item has been checked and safe to use.

Rhino Products

We are a approved supplier of Rhino Products, Europe's leading manufacturers of roof racks, bars, ladder restraints, rear door steps and other accessories for commercial vehicles.

Catalogue LinkCatalogue Link


Anti-Climb Plate
Ideal security to restrict access up or down fixed and semi permanent ladders. lockable using a padlock, standard and bespoke widths available.
Wall Strap
For added safety when lone working. holes are drilled into the wall and then a reusable plug is fitted as the anchor.